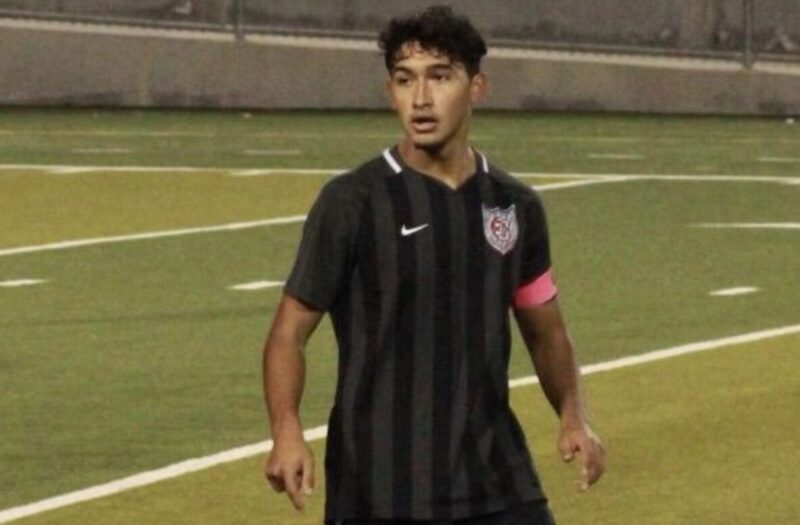 Posted On: 01/13/22 8:21 AM
Community, camaraderie. These are words that you will hear a lot when you talk to somebody about the soccer community in Fresno, or in the Valley as they call the area. They certainly are words that Fresno Central High coach Eli Gallegos used a lot to describe his team and the area.
"The community in the Valley is so close and so tight knit," Gallegos said. "Because it's like this, everyone knows each other, everyone plays each other and it's very competitive with a lot of pride and a lot of mutual respect."
Gallegos, who was a co-head coach a year ago, is now in his first year at the helm as the head coach. And he has something brewing in Fresno. The Grizzlies moved to 12-1-1 after a 2-0 win over Clovis on Tuesday, Jan. 11, and entered that week ranked No. 5 in Northern California according to PrepSoccer's most recent rankings. They are also ranked No. 43 in the entire nation.
"The biggest thing that stands out with this team is the camaraderie," Gallegos said. "They are close, and the captains do things like reaching out to the players if they know somebody is having a hard time.