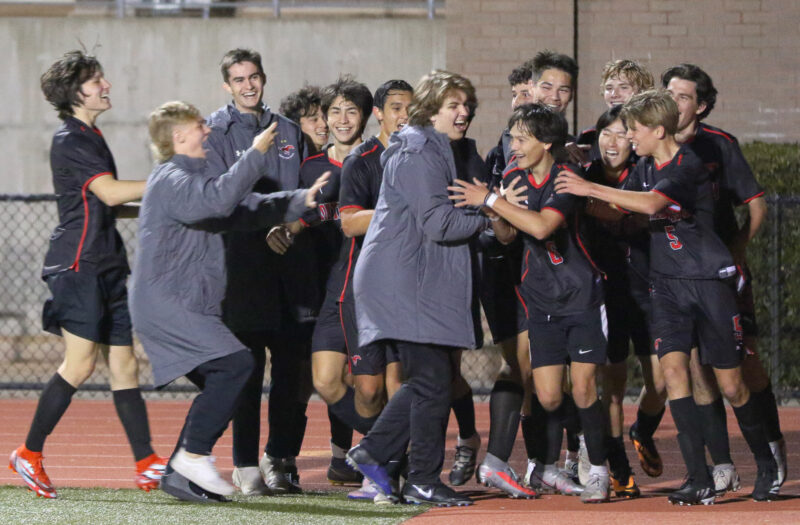 Posted On: 01/11/22 8:02 AM
There are several reasons that the Monte Vista High boys soccer team is the No. 1 ranked team in Northern California and No. 4 ranked team in the FAB 50. Skill is certainly one of them, as they are obviously talented. Tactics are another, as the Mustangs play an open, entertaining, and fun brand of soccer.
But the most important reason is an attribute that cannot be measured because it is not tangible. That attribute is family. Monte Vista refuses to promote any players over the other. It literally chooses three new captains before each game. When the team scores a goal, the entire roster runs to the corner flag. They celebrate as a team and be sure to do it as out of sight as they can in order to not seem boastful and to keep it an intimate, team affair.
"This is all about team and family," Monte Vista coach Beau Fisher said. "I want to create an environment of fun, of enjoyment, and of family. I really want to breed an environment of support."
One way that Fisher does that is that he does not stick players in one position and leave them there. He allows players