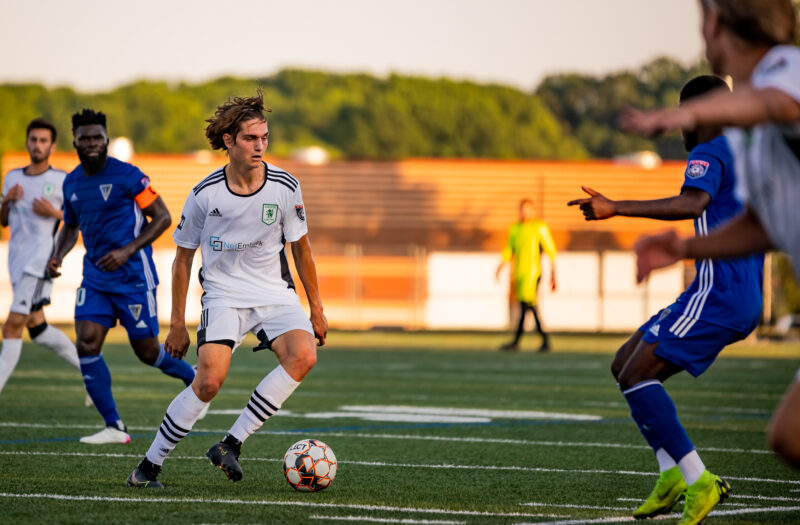 Posted On: 01/12/22 8:17 PM
When the first round of the MLS SuperDraft wrapped up Tuesday, one thing was very clear … high school soccer isn't an impediment to getting a shot at the highest league in the land.
The 28 first-round picks featured 25 players from North America, and 16 of those 25 played high school with great individual and team success. In fact, seven of the first 10 North Americans selected played high school soccer.
No. 1 pick Ben Bender, a physically gifted attacking midfielder, starred at Calvert Hall (Md.). The high school All-America format that is now housed at PrepSoccer.net and formerly on another platform had Bender as a second-team All-American his senior season in 2019. He was not listed on any other All-America team that fall. He netted 15 goals as a senior midfielder playing in the ultra-competitive MIAA conference, which is comprised of Baltimore-area schools. He also played for FC Baltimore in NPSL while still in high school.
"Special day for a special kid," one of his high school coaches told PrepSoccer.net after Bender was drafted first by Charlotte FC. "Really happy for him that he did it his way, too. He didn't have to go to a residency academy,