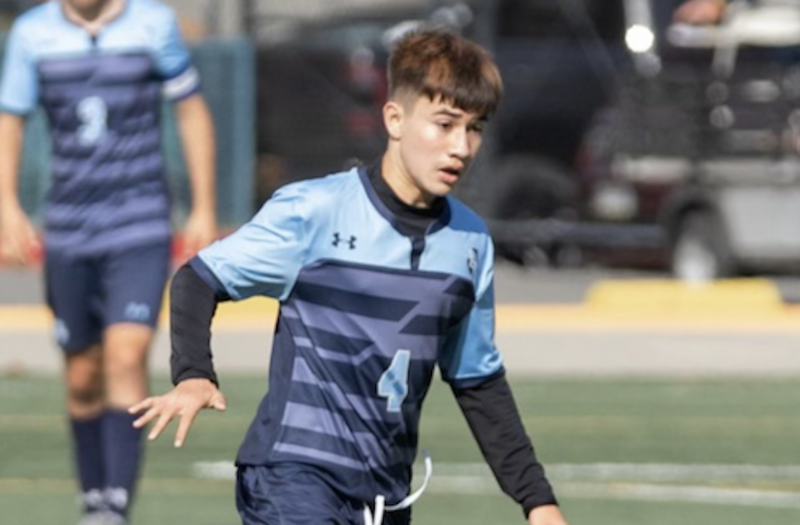 Posted On: 12/31/21 10:09 AM
The Southern California College Soccer Showcase made its triumphant return to the spotlight, as this year's iteration earned very high praise.
Not just for the teams and talent at the event, of which there was plenty, but also for the way the event was run and for the venue at Chapman University.
The teams included the creme de la creme in California as Bellarmine College Prep, Los Angeles Cathedral, Los Angeles Loyola, De La Salle, St. Augustine, Servite, and Orange Lutheran attended the event as well as St. Paul's, making the trip all the way from Louisiana.
Here is a breakdown of how some of the teams fared.
Bellarmine
The Bells had a great showing, coming away undefeated and giving up the fewest goals in the Showcase, allowing just one which came in the final match.
BCP started the tournament with a 2-0 win over Loyola, followed by a scoreless draw with Cathedral and then a 1-1 draw with Servite. Keeper Mikey Macias and the entire backline deserve a lot of credit.
"We were very grateful to have been invited and loved our boys' effort," Bellarmine coach Conor Salcido said. "To come away as one of two undefeated teams is