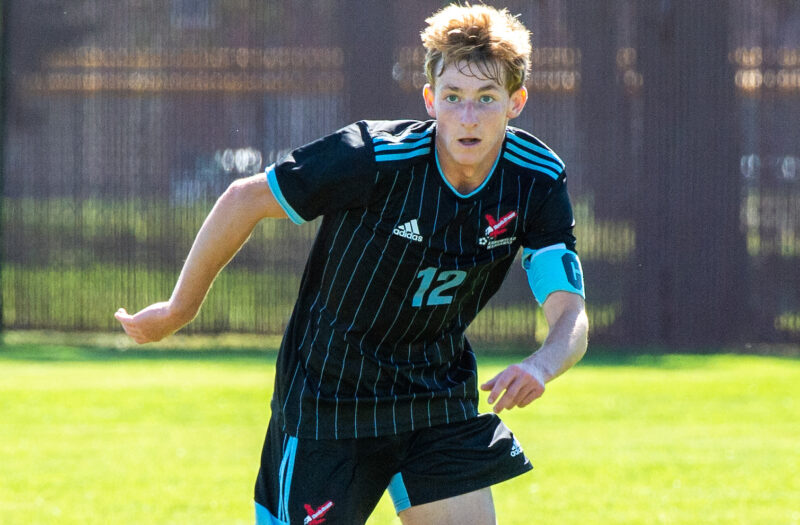 Posted On: 10/18/21 1:52 AM
We're just a week away from the state soccer playoffs in Wisconsin. Let's take look at some player of the year candidates as the season hits the homestretch.
F Mitchell Dryden Mitchell Dryden F Whitefish Bay | 2022 WI , Whitefish Bay, Sr.
The other half to the state's top attacking duo, Dryden has 21 goals and 14 assists as of Oct. 7. Whitefish Bay is ranked No. 1 in Division 2.
D Langdon Gryglas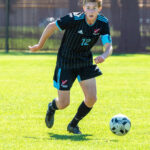 Langdon Gryglas D Arrowhead | 2022 WI , Arrowhead, Sr.
The Brown commit has been sensational in the backline for state power Arrowhead. Gryglas' performance has helped Arrowhead to only concede more than two goals once this season and that was to fellow state power Whitefish Bay. Arrowhead has seven clean sheets on the year.
F Ben Grimm Ben Grimm F Whitefish Bay | 2022 WI , Whitefish Bay, Sr.
Grimm has been fantastic for the state's No. 2-ranked program. So far, Grimm has 27 goals to go along with 17 assists and has been on a tear lately.
F Denis Krioutchenkov Denis Krioutchenkov M WI , Shorewood, Sr.
His stats might be a bit inflated due to the level of the opponents, but make no mistake about it Krioutchenkov is one of the most dynamic players in the state. He has netted 42 goals in 16 matches