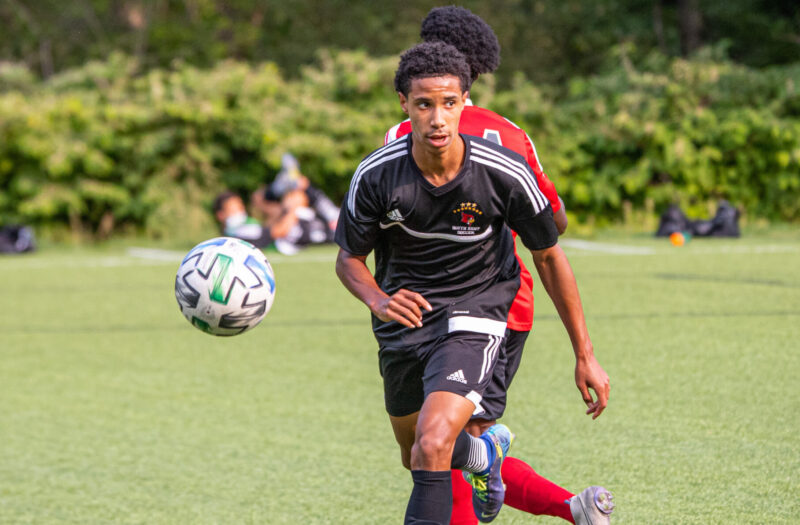 Posted On: 10/13/21 10:18 AM
There's no doubt, the pandemic has disrupted the recruiting process for both college coaches and players. Since March of 2020, college coaches went long stretches without the ability to evaluate, and at the same time, reduced or canceled club and high school events led to less chance to be evaluated, as well as reduced opportunity to video for players.
Now, we are just a few weeks from the start of the NCAA signing period that includes soccer, and hundreds of elite players remain uncommitted. Today, we'll start with a list of 20 uncommitted players -- five in each position (keepers, defenders, mids and forwards). This list will grow over the next few days and ultimately be placed in ranking order. Of course, as players commit, they will be removed from this list.
As of Wednesday, here is who we have as 20 of the top uncommitted boys players for the Class of 2020, listed with name, high school (state), club:
GOALKEEPERS
Damian Alguera Damian Alguera GK CA , (Calif.), San Jose Earthquakes
Antonio Carrera Antonio Carrera GK TX , (Texas), FC Dallas
Max Dunphy, South Kent School (Conn.), Cedar Stars Academy
Donovan Palomares Donovan Palomares GK CA , (Calif.), Los Angeles FC
Cullen MacNeil, Rochester