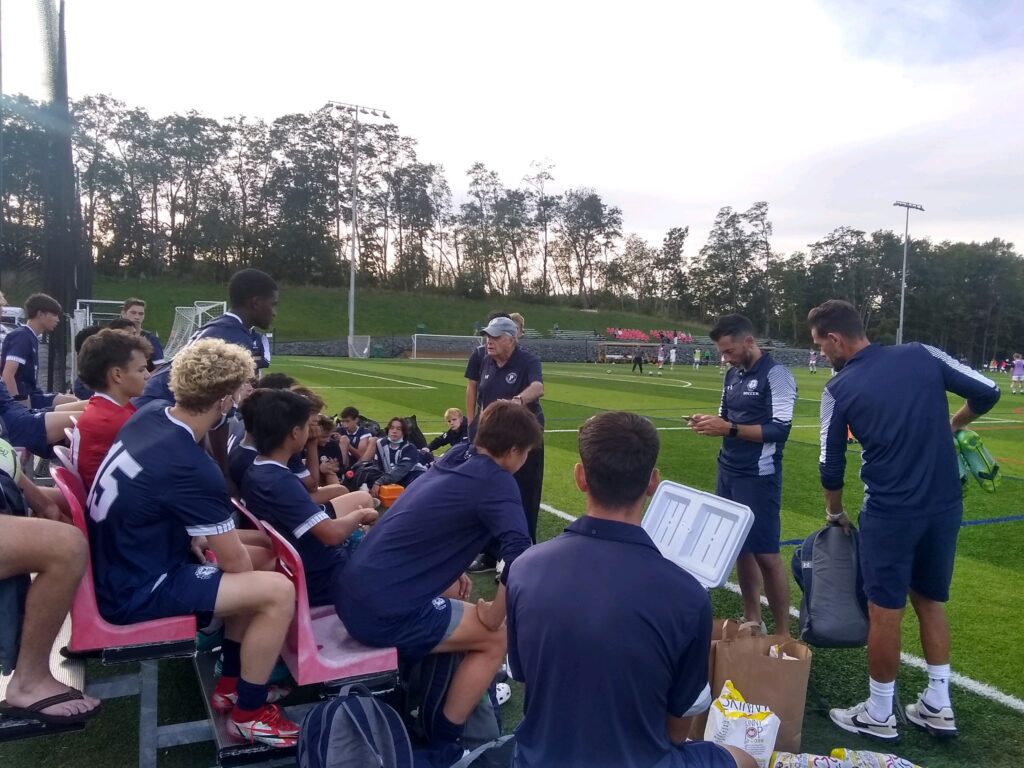 Posted On: 10/11/21 10:57 AM
It's hard for me to decide what is most amazing — the fact Pingry School (N.J.) coach Miller Bugliari has 900 high school coaching victories OR the fact he has been a coach for 62 seasons.
Both are simply staggering accomplishments.
On Saturday, Pingry's Daniel Ittycheria scored early in the second half and the team made it stand in a 1-0 victory over George School (Pa.). The result ran FAB 50 No. 3 Pingry's record to 11-0 this season and gave the 86-year-old Bugliari his 900th coach win against 128 losses and 76 ties.
Bugliari trails only Terry Michler of Christian Brothers (Mo.) in coaching wins as Michler has topped 1,000.
Interestingly, Bugliari's 900th win came almost six years to the day when his Pingry squad squared off with Michler's Christian Brothers team in 2015, a match won by Christian Brothers.
Here is a more complete article on Bugliari's 900th win, which was featured on NJ.com.
SCORING IN BUNDLES: There will be more on this story later in the week, but what happens when a Division I prospect and scoring phenom is playing