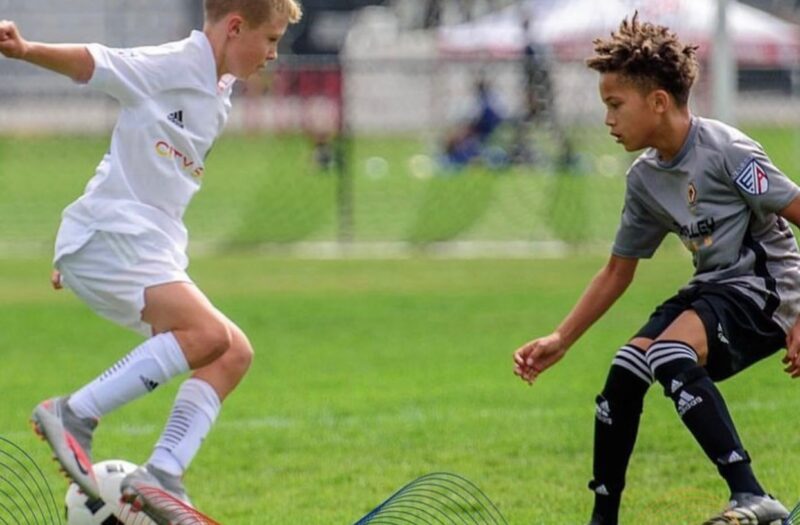 Posted On: 10/15/21 7:18 AM
For years, Diablo Football Club and Heritage Soccer Club battled for the same players. With the two clubs being neighbors, DFC based in Concord and HSC based in Pleasant Hill, it led to more animosity than it did a working environment.
The two clubs had talks of merging in the past, but egos could not be checked and interests seemed to be more of the self-serving kind. However, there was a groundwork laid for the idea when Jon Scoles, then the Director of HSC, reached out to Zach Sullivan, the director at DFC.
"It had been in the works for a while so I can't take credit for it," Scoles, who is now the Director for the newly formed Diablo Valley Wolves, said. "But I reached out to Zach in 2018 when I took over Heritage and we decided instead of stealing resources from one another, we should work together."
Lo and behold, working together has had huge, positive implications. Diablo Valley is now boasting some of the most talented clubs in the state of California, teams playing at the MLS Next and NPL levels.
"It helped us get access to the MLS League," Scoles said. "Overall we have stronger