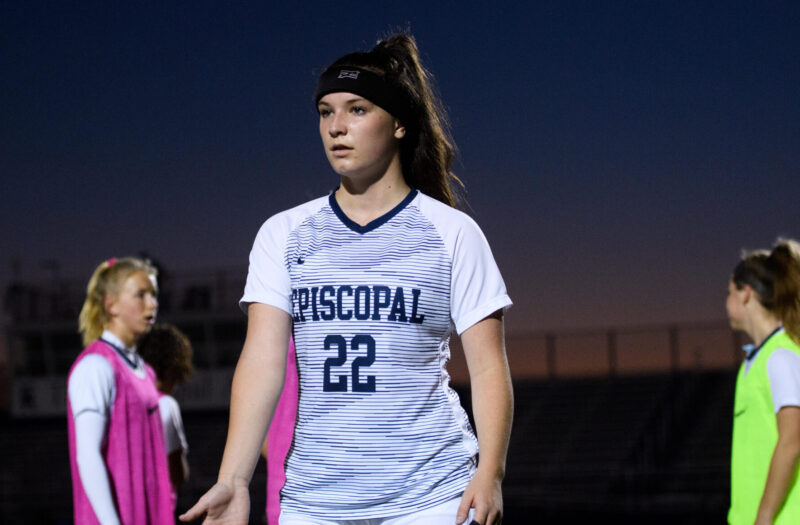 Posted On: 10/15/21 5:07 AM
Maya Naimoli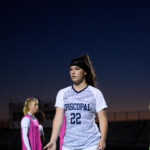 Maya Naimoli GK Episcopal Academy | 2023 PA , a Class of 2023 goalkeeper prospect from Pennsylvania, verbally committed to Ohio State, she confirmed Thursday night.
The versatile Naimoli plays club for FC Bucks U18/19 ECNL. She's also a standout at state-ranked Episcopal Academy.
This past August, Naimoli was selected as the Philadelphia Preseason All-Met goalkeeper and later listed on the midseason All-America Watch List. While her primary position is goalkeeper, Naimoli also can -- and has -- played on the field, including spending time as a starting field player in past years at Episcopal Academy. With Episcopal Academy, she has helped the team to an 8-2-1 showing so far this season. FC Bucks start their ECNL season this weekend.
"There were so many things about Ohio State that made it a dream school for me from the start," Naimoli said. "The quality of the academics and all the options available to me, the location, and all the great history and Buckeye traditions. As far as the athletics, Ohio State is a school that really invests in the health and performance of its student-athletes and the soccer program and facilities really demonstrate that. I know I'll be set up for success both on the field