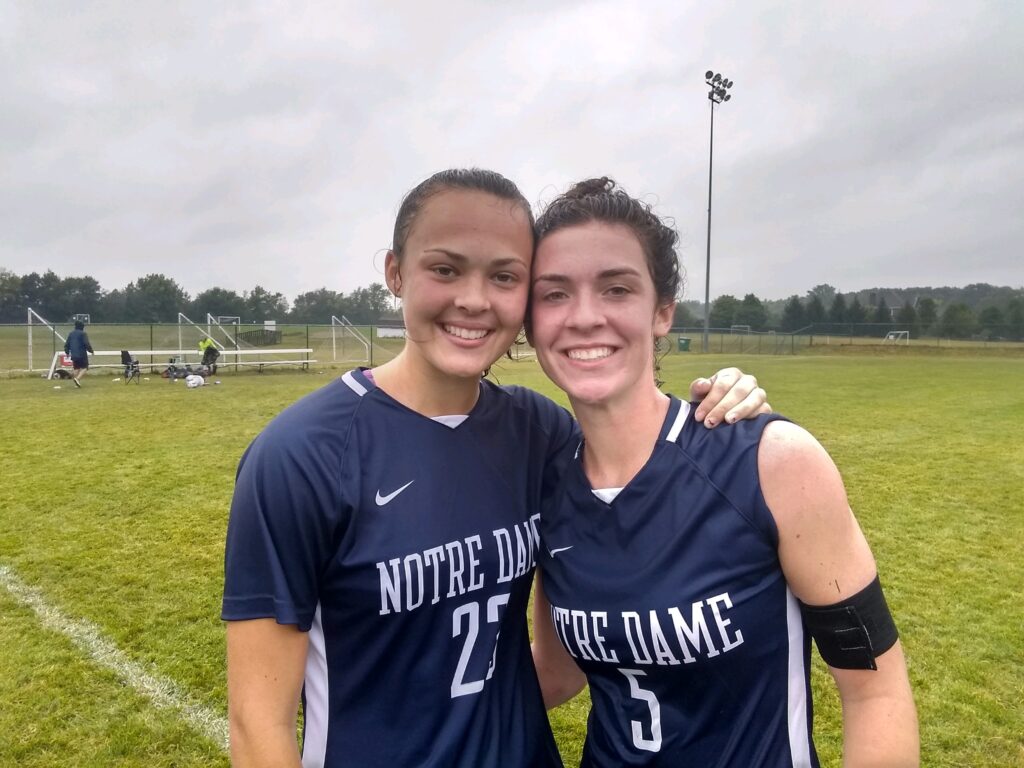 Posted On: 10/14/21 9:46 AM
Throughout the season, PrepSoccer.net will focus on the top candidates for the PrepSoccer All-America honors. Today, we check out the leading girls defender candidates for fall-playing states. Admittedly, sizing up defenders during the season can be difficult -- example: how much of the team's success is directly due to that player relative to the rest of the supporting cast? But in any case, from match observation and coaches recommendation, here are some names to know.
TOP ALL-AMERICA CANDIDATES
(in alphabetical order)
Sonoma Adams Sonoma Adams D NY , St. Anthony's (N.Y.), Sr., Dartmouth
Adams has led a defense that has surrendered only four goals in a 13-0 start this season.She was listed as one of the top players on Long Island last month by Newsday.
Natalie Bain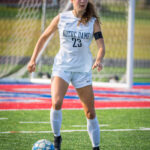 Natalie Bain D Notre Dame Academy | 2022 KY , Notre Dame Academy (Ky.), Sr., Xavier
You have to love a defender who has scored more goals than her team has allowed. That's the case with Xavier-bound Bain, who has scored four goals and has four assists while anchoring a defense that has allowed only three goals en route to a 23-0-1 season.
Taylor Brennan Taylor Brennan D NJ , Council Rock North (Pa.), Sr., Michigan
The Michigan-bound defender played