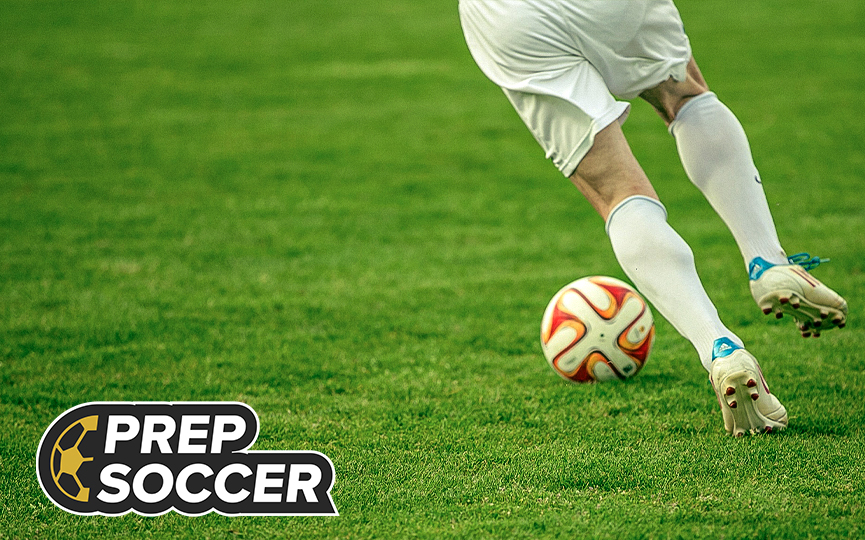 Posted On: 09/14/21 12:02 PM
Here's a look at some of the top performers from the past week in Wisconsin high school soccer:
M Baylor Denu Baylor Denu M Beloit Memorial | 2023 WI , Beloit Memorial, Jr.
Denu had a performance for the ages against Janesville Parker this past week. He tallied four goals and three assists in a 9-1 rout against Beloit's conference rival. Denu is becoming one of the best 2023 performers in the state.
F Emmett Lawton, Notre Dame (Green Bay), Jr.
Lawton is one of the best small-school players in the state. He scored twice and added two assists against Plymouth and Sturgeon Bay. Notre Dame is ranked No. 3 in Division 3 by the state coaches.
F Gabe Voung, Sun Prairie, Sr.
Voung has been Sun Prairie's most productive player so far. Last week, he added three goals and four assists as the Cardinals remained unbeaten. Sun Prairie has become a legit Division 1 state title contender.
F Nick Magner, Marquette, Sr.
Magner scored seven goals in four games last week for Wisconsin's top program, including two goals against Peoria Notre Dame. Marquette is 7-0-1.
F Estevan Colin, Delavan-Darien, Sr.
Colin has been impressive for the Comets. He scored twice and added an assist against Janesville