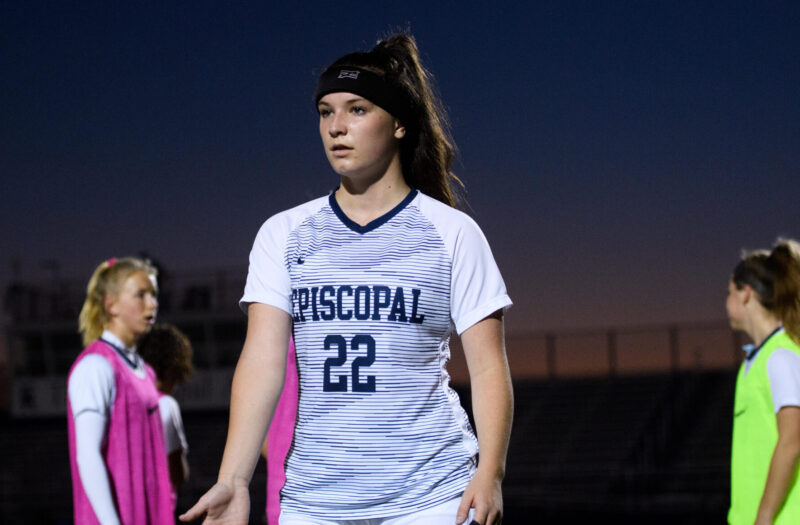 Posted On: 09/15/21 12:11 PM
Throughout the season, PrepSoccer.net will focus on the top candidates for the PrepSoccer All-America honors. Today, we check out the leading girls candidates in goal for fall-playing states.
TOP ALL-AMERICA CANDIDATES
(in alphabetical order)
Kaia Bace Kaia Bace GK NJ , Toms River East (N.J.), Sr.
The Seattle commit held then nationally ranked Toms River North to a single goal in a 1-1 draw to start the season. She followed up that performance with another one-goal-conceded outcome in TRE's 2-1 win over Pinelands.
Olivia Bodmer Olivia Bodmer GK NJ , Notre Dame (N.J.), Sr.
The Rutgers commit had shutouts in her first two outings of the season as Notre Dame got off to a 2-0 start.
Kayla Bower Kayla Bower GK NJ , DePaul Catholic (N.J.), Sr.
The St. John's commit recorded seven saves in the team's opening-day win over Holy Angels.
Jordan Brown Jordan Brown GK NV , Faith Lutheran (Nev.), Sr.
The Southern Cal commit was part of three shutout wins in the team's 4-0-1 start.
Caroline Duffy Caroline Duffy GK River Hill | 2022 MD , River Hill (Md.), Sr.
Duffy, Jordan Brown Jordan Brown GK NV and Nona Reason Nona Reason GK Noblesville | 2022 IN appear to be the top-rated Class of 2022 goalkeeper prospects playing fall high school soccer. Duffy, who has committed to