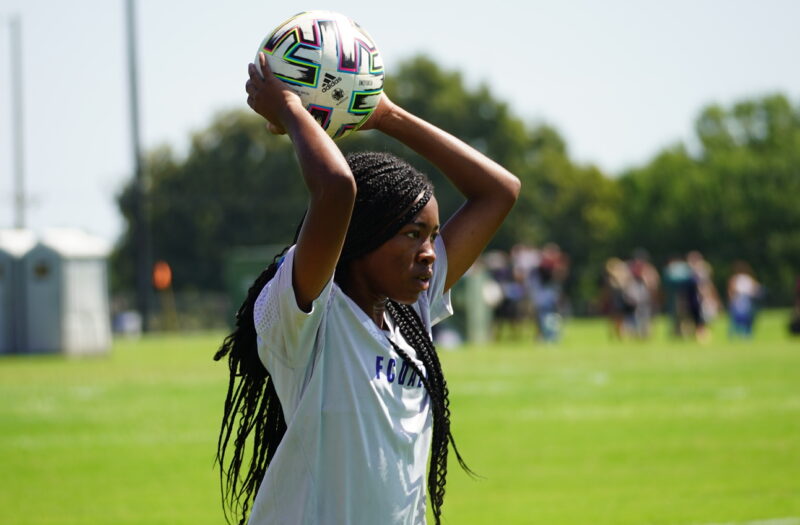 Posted On: 09/9/21 1:05 AM
Each August, the Elite Friendlies in Texas brings together girls soccer club teams from every significant league for a weekend of competition (ECNL, GAL, NPL, FDL, ECRL, LHGCL). More than 190 teams participated in this year's event. Here are the Class of 2024 standouts, provided by sources at the site and team contacts:
D Brooklyn Babb, Dallas Texans U16 ECNL — Babb recorded a perfectly placed header goal in Sunday's game against OK Energy 06 ECNL on a corner kick from the left side.
CM Ady Bechtel, OK Energy FC 05 ECNL — Bechtel covered every blade of grass, high energy, maintained possession well and was the spring board for many attacks for our 05s.
CB Kloe Brown, NTX Celtic ECNL 04 — Brown was outstanding in her 1v1 defending, and is a constant communicator. She is part of a very good CB pairing with Reese Decker Reese Decker D TX who only gave up two goals in three games. She was great in the air winning several headers. She was accurate with her passing in our build from the back as well as getting out of pressure.
D/CM Lupita Bueno, FC Dallas 05